Address:
Faculty of Computing
Universiti Teknologi Malaysia
81310 UTM Johor Bahru
Johor, Malaysia
Telephone:
+607-5532001 (Dean's Office)
+607-5538828 (Academic Office)
+607-5538819 (Human Resource)
Fax: +607-5538822
Email: contact@fc.utm.my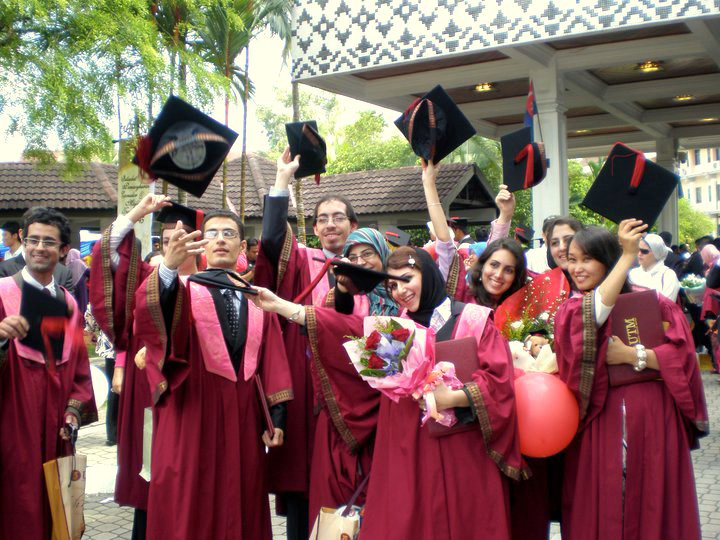 We offer a 4-year Bachelor of Computer Science degree course with the option of five different majors to accommodate the nation's need for professionals in the specified fields.
We offer Master of Science, Master of Philosophy and Doctor of Philosophy programmes with different tracks (taught course and full research) to fit the different requirements in knowledge and research.
The Dean's Office serves as the executive arm of Faculty of Computing UTM, responsible for the administration of all academic, administrative and financial aspects.
The Academic Office provides a professional administrative support service to academic staffs, students and potential students.
Academic Staffs
Find out about academic staffs; professors, assoc.professors, senior lecturers, and tutors
Find out about our support staffs, technicians, maintenance, who helps us in any possible ways.